Everybody is advising you to wax your car regularly, at least once in three months. But what are the benefits of waxing the car?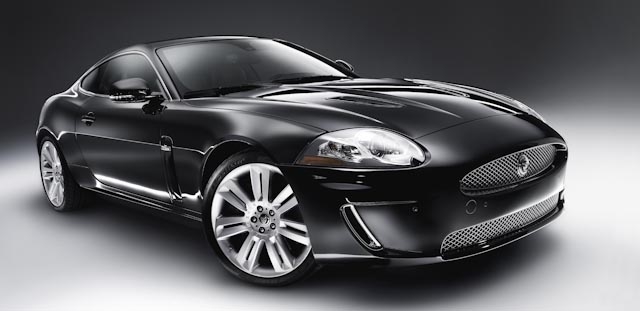 The Shiny Finish
We know this. We all know that waxing is the best way to get a shine on the car. You have so many varieties of car wax which are easy to apply. Synthetic paint sealants are available as spray-on and are easy to use.
Protect The Paint
Auto wax protects the paints from many contaminants. Elements of nature, bugs and corrosive materials can damage your paint if it is not protected. The only solution to severe damage is to repaint the car. Using car wax is a much cheaper option. Wax forms a protective layer between the paint and these contaminants.
Cleans Easily
Wax can make your car washing a much easier job. Those things which drip on your cars like bugs, saps, and other materials won't get into contact with your paint if there is wax protecting it. They will stick to the wax and can be easily removed when you wash the car. Even if it doesn't go when you wash, it will certainly go when you remove the wax.
Protect From Injury
Your car gets injured when you drive fast, and rocks and stones hit the surface. This cannot be prevented on highway travel. Such missiles could injure your car surface and chip away the paint. This will soon become so bad that the only way out will be to repaint.
If you have a layer of wax on your car, then the stones and rocks will skid off the surface instead of damaging it. This prevents the paint from chipping off.
Make Those Scratches Invisible
Auto wax will not make your scratches go. But the wax will fill them up and make them invisible, at least not immediately visible. Shallow scratches can easily be filled with wax. This is better than having them removed because you are not doing anything to the top coat of paint.
It may not be much, but a waxed car saves on fuel too. Because of the smooth and shiny finish air travels over the car without much resistance. This makes the car travel easily without much friction.
Whatever the reasons, we know now, that waxing regularly is good for your car. There are many varieties of wax that can be applied easily and quickly. So, grab a can and make your car look shiny.